Frutro Gelatin Snacks – Barrel Case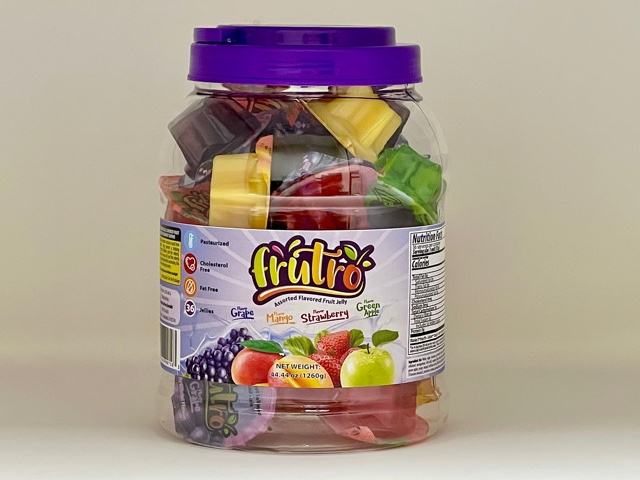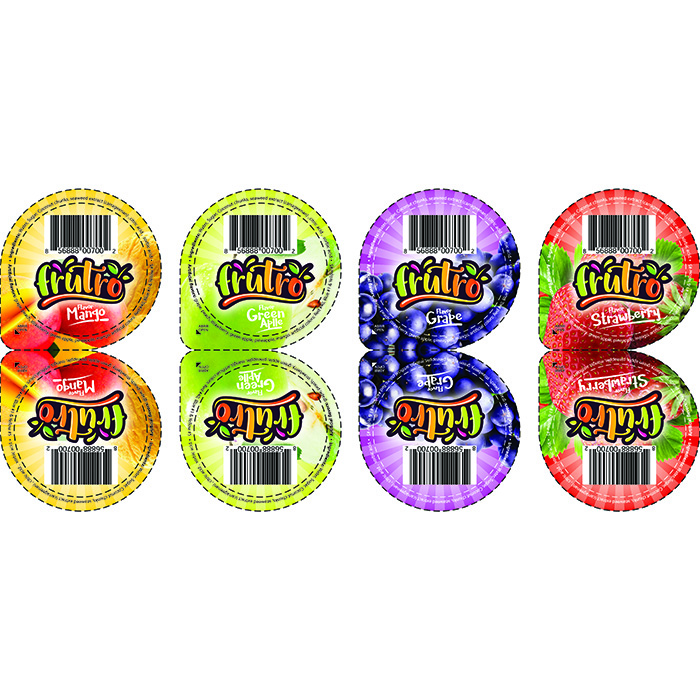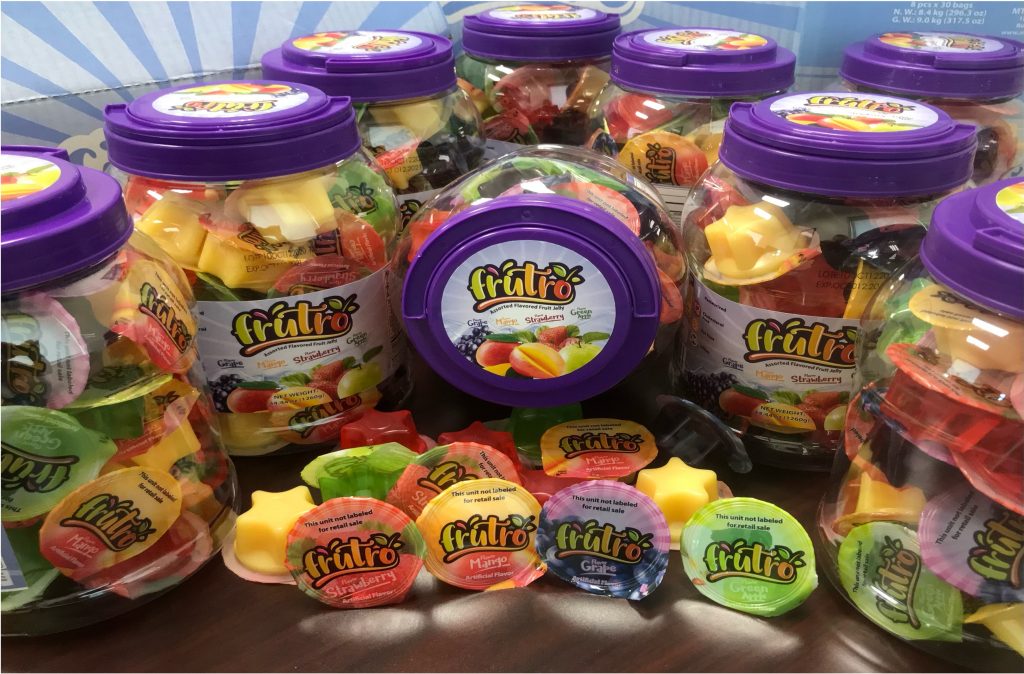 Frutro brand gelatin snacks are manufactured in Costa Rica exclusively for IFS in state of the art production facility under the strictest quality control standards.
Our manufacturing facility is certified by third party audit to meet or exceed all FDA requirements as well as the new FSMA (food safety modernization act) standards.
Product undergoes onsite lab testing throughout the production process to ensure that we consistently produce a high quality product.
Frutro brand gelatin snacks are made with natural ingredients including seaweed extract which is renewable sustainable resource. Frutro brand gelatin uses only real sugar and natural coconut chunks for sweetening and contains no high fructose corn syrup. Frutro gelatin contains no artificial preservatives and no animal by-products. Frutro brand gelatin snacks are shelf stable, requiring no refrigeration and are manufactured with a 12 month shelf life.
Frutro is a healthy snack,a vegan product that is gluten free with only 5 grams of added sugar and only 25 calories per serving.
Made from Seaweed extract- a sustainable and renewable resource
No animal by-products
No High Fructose Corn Syrup
Only 5 grams of added sugar
12 month shelf life
No refrigeration needed
Manufactured in Costa Rica
8 snack cups per mesh bag
Each snack cup labeled with individual UPC
Available in 40 case dump bins or straight stock with cases perforated for easy side stack displays